Experience Counts, Results Define Us.
Residential Leasing & Property Management
Learn More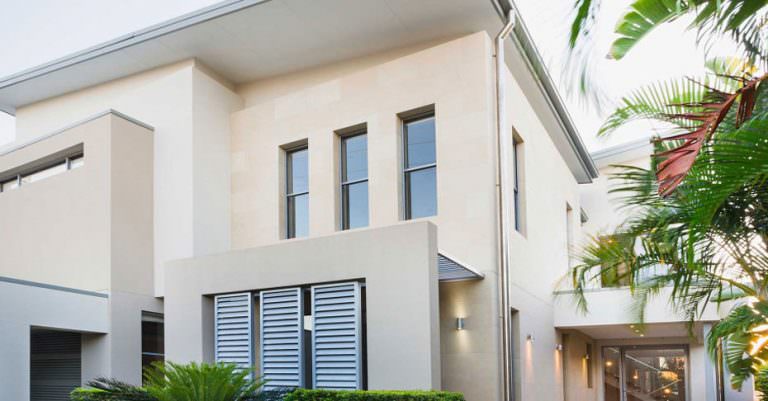 Residential Leasing & Property Management
We all know that income properties are smart investments. But, while the idea of owning income property is appealing, many homeowners invariably discover that the realities of managing a rental property can be overwhelming. Right to the point. RE/MAX Town Centre makes it easy for property owners to enjoy the profitability of their investment without the hassles associated with day-to-day management. Expertly staffed, our Leasing and Property Management Division has the extensive experience and services necessary to expertly manage your condominium, townhouse, or single family home.
Learn More
We Service All of Central Florida
Orlando Apopka Altamonte Springs Winter Springs
Longwood Winter Park Lake Mary Sanford
Maitland Oviedo Heathrow Sanford
Maitland Oviedo Heathrow And More!
About Us
We all want great tenants. To protect your investment, we screen nationally for criminal activity, obtain a credit report, contact past landlord as well as their current employer. Our experienced staff of leasing specialist makes it Worry Free. We're digital – a paperless contract producing system that allows the tenant and owner to sign leases and contracts electronically with access 24/7. RE/MAX Town Centre offers property management services throughout Central Florida including Downtown Orlando, Windermere & Ocoee, and Winter Park! Contact us today to see how we can help.
Contact Us
Our management services are hassle free! We will collect the rent and deposit it electronically into your US Bank account. A detailed property statement is emailed to you every month. We'll handle it all! We have a full staff of maintenance managers and repair technicians to handle just about anything 24/7. Contact us today to see how we can help manage your property!
Service Areas
.